Welcome to "YUZU-SAWANO-CHAYA"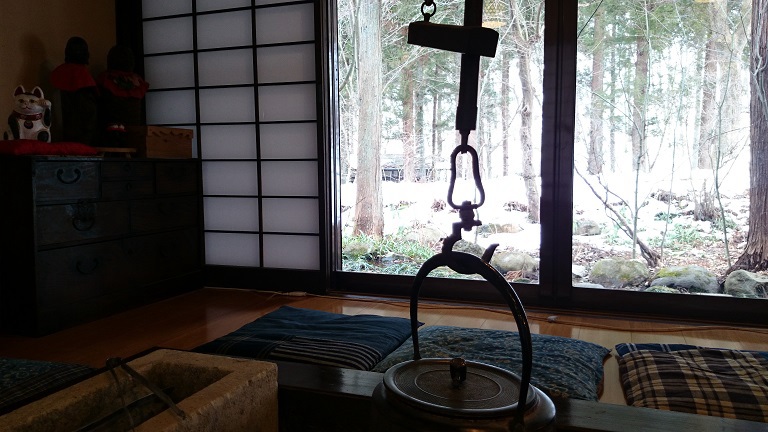 You will find Japanese "Good old days" here
The rustling indigo curtain
Fragrant wooden floor
Sitting around the fire with charcoal
Beautiful India-ink drawing in the small gallery
This is a relaxing and heartwarming place
There is steaming hand-made food just like grandma used to make
Onigiri, Dengaku, Nimono…
You can feel Japanese old-time

~SPRING~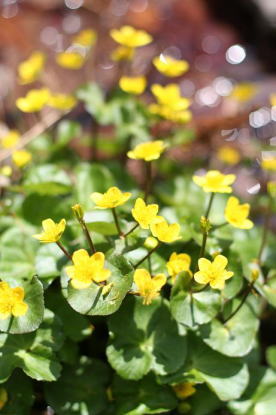 Flowers are blooming in the garden
The birds are ready to wake up

~SUMMER~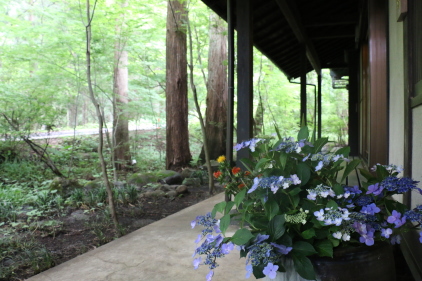 The streams are reflecting sunlight
The cicadas sing here and there

~AUTUMN~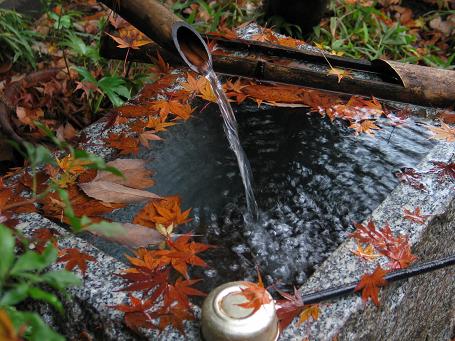 Trees turn red and yellow
The mountains begin to put on their make-up

~WINTER~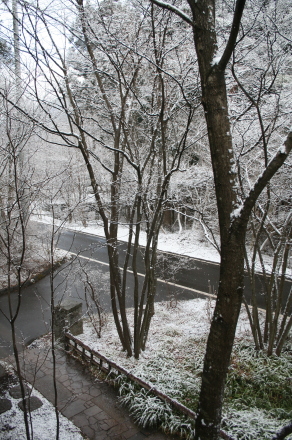 Snow flakes are dancing in the garden
While the kettle on the fireplace is steaming

~Enjoy our warm-hearted and healthy country dishes~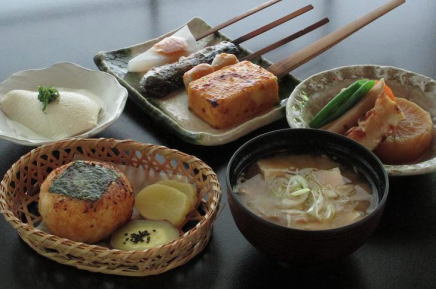 "YUZU"teishoku(\1,100) & Dengaku(\660)
~"YUZU"teishoku~
"YUZU"miso yaki onigiri
Rice ball grilled with "YUZU"Miso
Ton-jiru
Miso soup with pork and vegetables
Nimono
Boiled vegetables with soy flavor
Yose-Tofu
Hand-made Tofu
~Dengaku~
Variety of skewered,herring,grilled tofu
konnyaku,Taro(dasheen),topped with Miso
Enjoy our variety of dishes with your family, friends,
Or colleagues in a typical Japanese atmosphere.
Any occasion will do
You are always welcomed.


Access
Find us on Google maps. We're next to SDF Shooting Training Site
Address
2-8 Yokozuka-Aza, Arai, Fukushima City
960-2156
Phone
024-593-5088
Business hours Mon. ~ Sun.(except Wed.)
| | | |
| --- | --- | --- |
| Weekdays | 11:00 ~ 16:00(Lo.15:00) | |
| | 17:00 ~ 21:00(Lo.19:00) | Booking for course dishes |
| | | in advance only |
| Sat. Sun. | 11:00 ~ 21:00(Lo.19:00) | |
---
Copyright © 2015 Yuzu Sawa no Chaya All Rights Reserved.